CPA-CFO is a long-term strategic business partner: Advising on strategy, driving real-time data analysis, and delivering comprehensive business intelligence. Let us accelerate your growth by keeping you focused on running your business without distractions.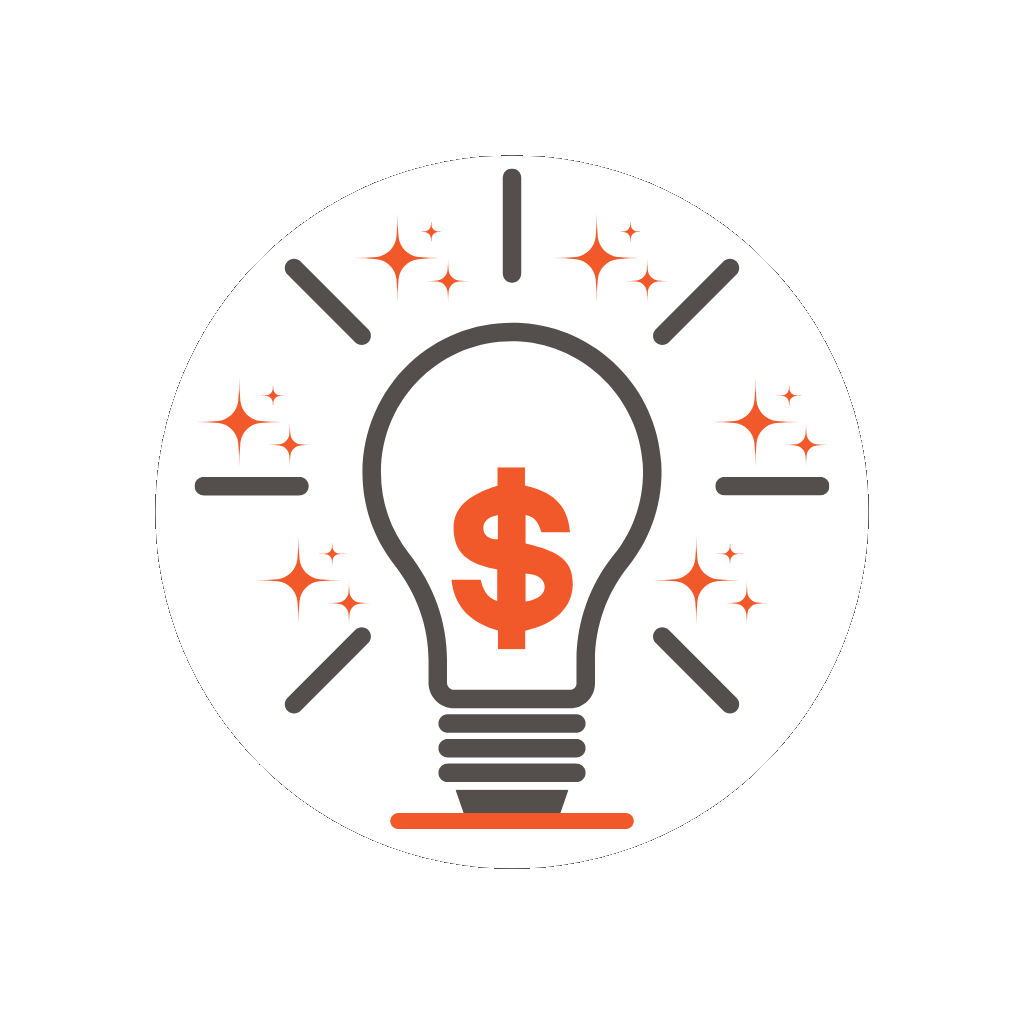 With a fresh set of eyes and a strategic perspective our Fractional CFOs drive meaningful results where you need them most.
Why You Need a Fractional CFO
The Benefits of a Fractional CFO
As a business grows the needs of investors and management grow with it.
At some point to effectively manage and grow; a business needs the financial insight of a CFO.
However, a quality CFO often comes with a hefty price tag.
How does a business know when the right time to make the move is?
5 Signs your Business needs a Fractional CFO
You do not have a long-term strategic plan for how to scale and ultimately exit the business.
You have no formal compensation plan in place or legitimate cap table.
You are not tracking key performance metrics properly.
Your product or service is being priced based off of your competitor's price.
The business intends to raise outside capital in the next 6 – 12 months.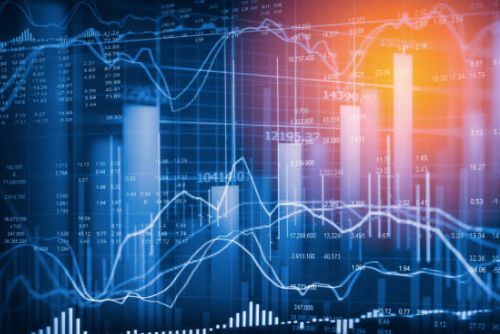 Why do many businesses go without one if it is so important?
Often businesses go without the support of a CFO simply because they are not ready to take on the cost of recruiting and hiring a full time CFO.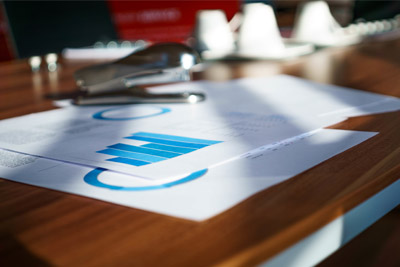 At CPA-CFO, we simplify the challenge by having experienced, on-demand professional CFOs who can be hired part-time or on a project basis. We work alongside business leaders to help them turn strategy into reality. Our team of professionals execute for you on whatever needs to be done. We partner with your existing team or handle deliverables from end-to-end. Our services are tailored to each engagement and proactively adjusted over time, based on the changing needs of your organization