CPA-CFO are industry specific CFOs, CPAs, and Accountants who have the expertise to tackle industry-specific problems on an on-demand basis. Our financial professionals have decades of experience and expertise helping businesses like yours solve their unique problems.

Our exclusive network of advisors has deep expertise in your industry. When you work with us your business receives more than the knowledge of one professional; you harness the knowledge of our entire network of professionals. Our industry leading expertise, combined with our consistent track record of flawless executions, enables us to meet even the most complex business needs.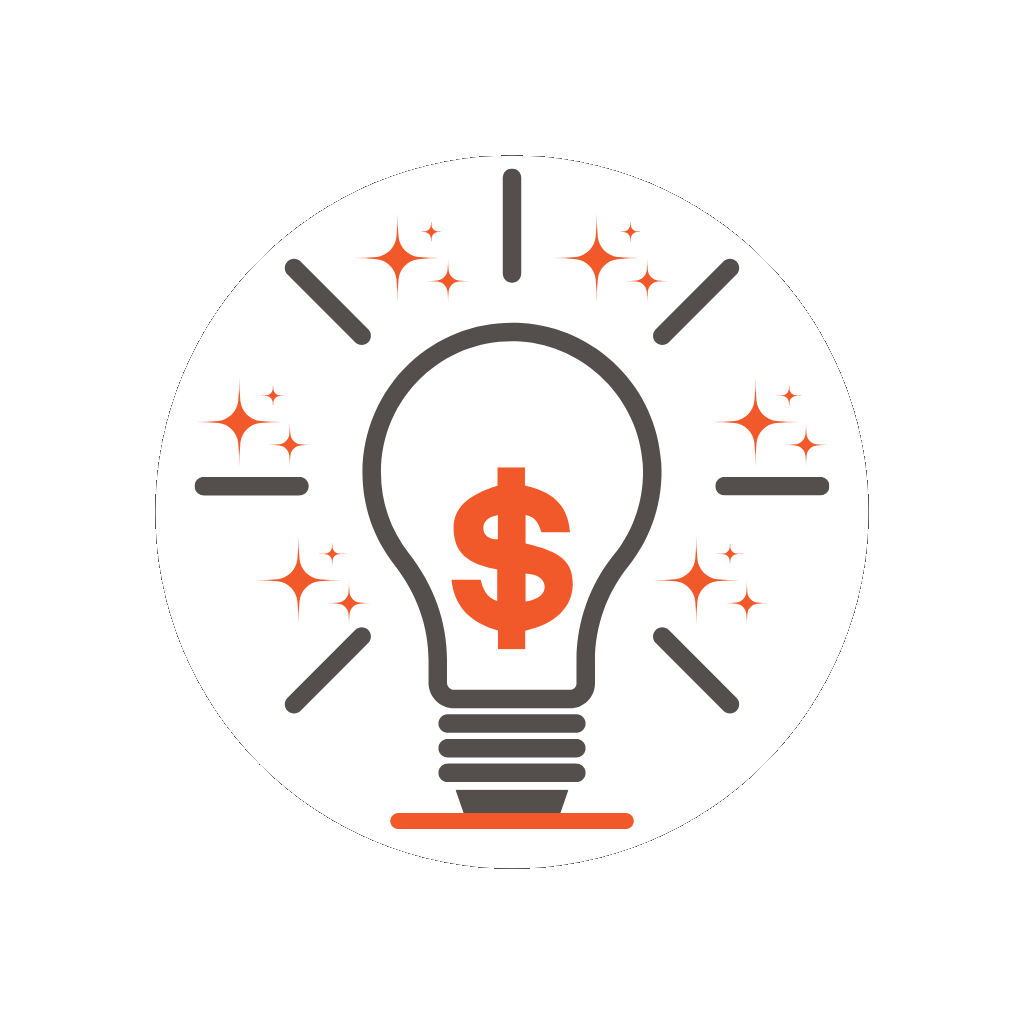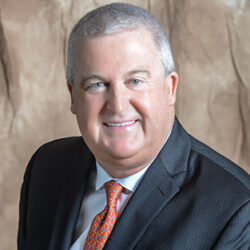 Robert Helmick, J.D.
Managing Director, Strategic & Regulatory Services
Rob Helmick oversees the CPA-CFO legal advisory services team. He brings to the organization over 20 years of experience counseling clients in matters such as mergers and acquisitions, contracts, compliance, regulatory, litigation, and employment matters. Prior to joining CPA-CFO, Mr. Helmick founded and served as Chief Executive Officer for eColledge.com (NASDAQ: ECLG) along with several other highly successful private companies. Rob earned his J.D. from the University of Southern California Law School and his BA from Drake University.
John Regan provides a unique blend of operational and financial startup experience spanning more than two decades. Prior to joining CPA-CFO, Mr. Regan served as the Financial Controller for Inova Labs (NYSE: RMD) as well as Co-Founder and Operations Director for Product Quest Manufacturing.
John is recognized for scaling, managing and leading teams in high growth cross functional environments. John is a member of the American Institute of Certified Public Accounts (AICPA) and the Texas Society of Certified Public Accountants (TSCPA). He earned a BA from the University of Central Florida and his MAcc from the University of North Florida.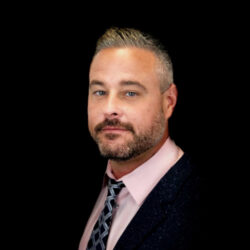 Mike McAfee, MBA
Vice President Sales and Marketing
Mike McAfee oversees the CPA-CFO Sales and Marketing team. He brings to the organization over 20 years of experience. Prior to joining CPA-CFO, Mr. McAfee served as Vice President for Evora Worldwide and World Product Solutions. Mike earned his BA and MBA from the University of Central Florida.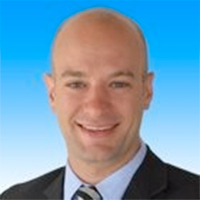 Seth LeMay, CPA / MSA
Director, Corporate Accounting
Seth is a seasoned executive with more than 15 years of Startup Accounting experience. Prior to joining CPA-CFO, He served as the Accounting Manager, for ResMed. (NASDAQ: RMD), supporting the company through multiple corporate acquisitions and the rapid expansion of the company's market cap from 5 billion to 20 billion in just under 4 years. Seth's deep Startup industry expertise includes corporate acquisitions, internal controls, cost accounting, SOX compliance and infrastructure integration. He is a member of the American Institute of Certified Public Accounts (AICPA). He earned a BA and MS-Accounting from Louisiana State University.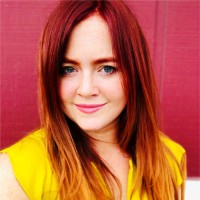 Caroline Rentz
Director, Client Development
Caroline is an executive with more than 10 years of Advertising and Marketing experience. Prior to joining CPA-CFO, she served as the Client Development Manager for several privately held high growth organizations. Caroline's brings with her deep industry experience in the areas of robotic process automation (RPA), internal controls, integrations and online marketing. She earned a BA from Georgia State University and her MA in Political Science from The University of Georgia.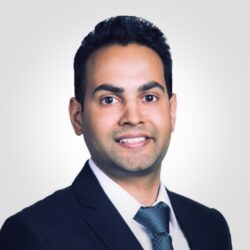 Jigar Patel
Director, South East Region
Jigar Patel brings to CPA-CFO a unique blend of strategy, finance and design engineering experience spanning over a decade. Prior to joining CPA-CFO, Mr. Patel served as a key contributor to the NASA Jet Propulsion Laboratory (JPL) as well as leading several key initiatives in the aerospace and defense industry to implement lean manufacturing methodologies in complex, highly regulated environments. During his tenure at General Dynamics (NYSE: GD)  Jigar was recognized for his role in spearheading the regulatory engineering compliance process in key operating areas as well as SAP on-boarding and migration. Mr. Patel earned a BS in Aerospace Engineering and an MBA from Embry Riddle Aeronautical University and Stanford University.