Whether you're looking for an Analyst, Controller, or in need of a full Finance and Accounting team, CPA-CFO can help.
Our on-demand support enables you to scale your team only as needed.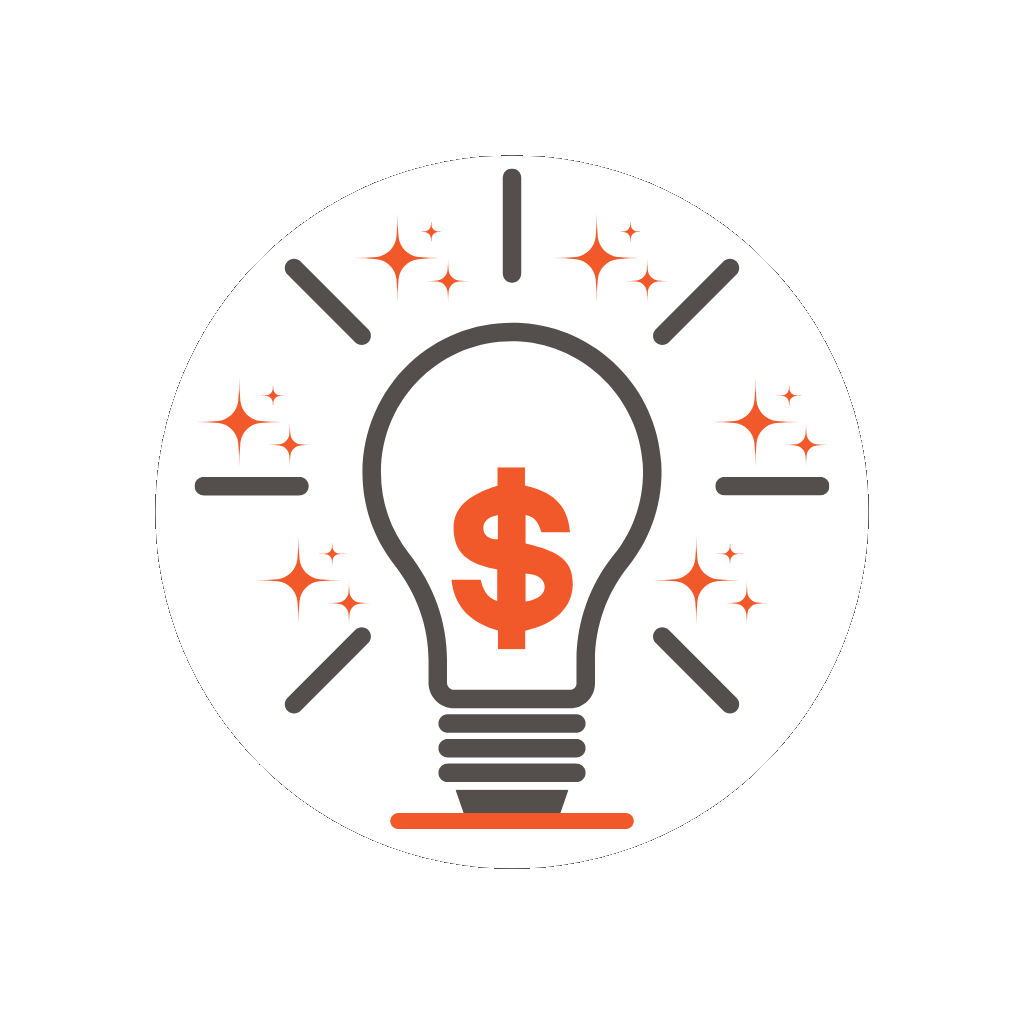 Why You Need Controller & CPA Services
Accelerate Your Business with On-Demand Financial Analysis​
As a mid-market business, the only thing you can count on is that things will continually change
Change happens fast and can be unpredictable.
Optimize Your Finance Team with Industry Best Practices
Our experts help you turn your data into actionable information. We understand that the real value in numbers comes from being able to support your strategic decision-making needs. Don't waste another moment questioning the reliability of your data.
Our highly trained team members can help you implement industry leading practices. We give you confidence in your numbers so you can focus on the strategy and accelerate your growth.​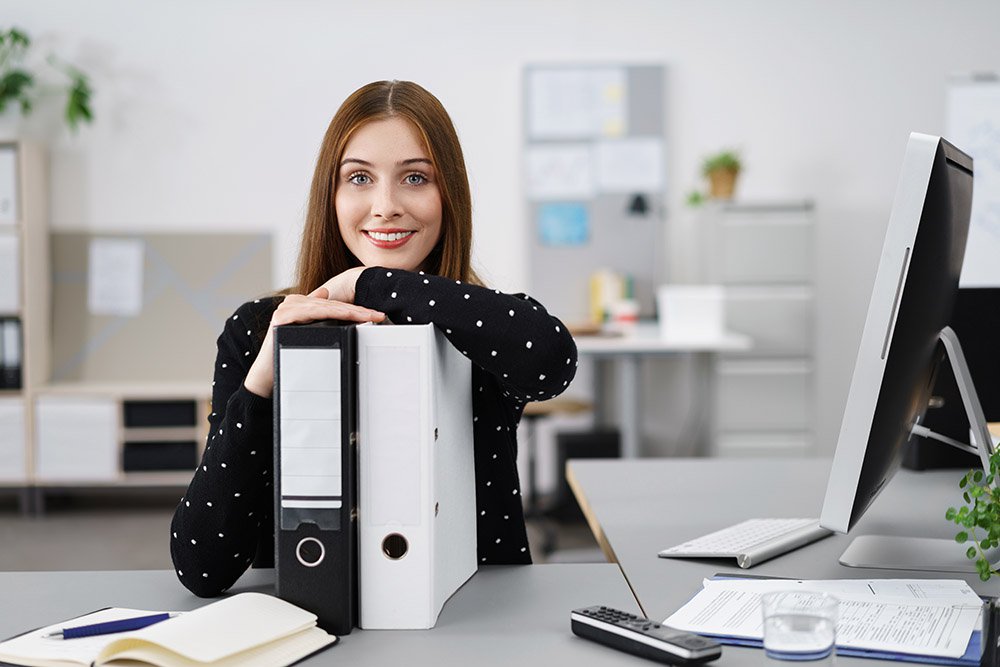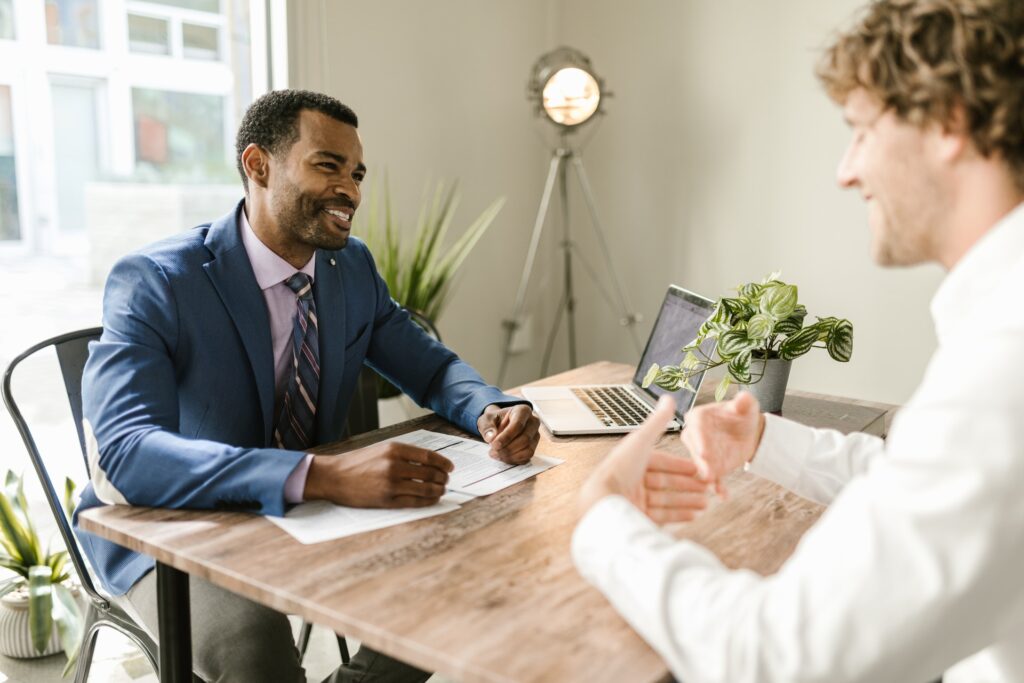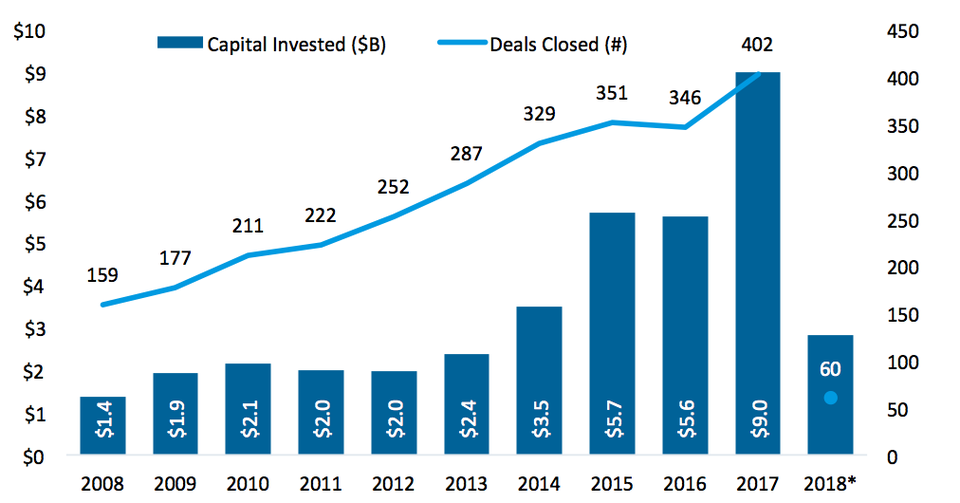 Were Here to Help You Scale​
Finding the right mix of talent on your finance team can be nearly impossible. Often business leaders are reluctant to hire simply because they are unsure about the road ahead and reluctant to overstaff their teams. As a result, these teams are typically understaffed and only hire after opportunities are lost or employees burn out.

With CPA-CFO, you can plug in talent on a regular basis to assist with Budgets, Forecasts, Software Implementations and more. If you have a one-off project, our talent can step in there, too! It's the best of all worlds: you have access to talent when you need it and the flexibility to keep things moving.

CPA-CFO is your partner to help you scale. We give you the talent you need when you need it. We know needs change – just as your business does. Get what you need when you need it, we bring the right talent to the table to give you the confidence and speed you need to accelerate your growth.
Financial Analysis for Predictable Growth​
Business growth is challenging, but fortunately for every business, it comes down to a numbers game. Every business has a way of generating revenue and delivering value to its customers.
How efficiently you do these things determines your ability to grow.
You don't have to reinvent the wheel.
We break down your business into a data-driven process and constantly track your KPIs to make sure you are growing the way you should.